Grow and maximize your publisher ad revenue
Maximize yield with the best-in-class ad tech combined with a lightning-fast, future-proof platform.

CoinGecko

Scotch.io

500px
Finally, an ad tech platform built for publishers, by publishers
Our yield technology delivers superior results without compromising user experience or load times.
Complete ad management suite
Free yourself from the grind with our turn-key, low-latency, programmatic ad stack that handles everything from supply path optimization to ad ops.
Proprietary ad-block recovery
We built our own proprietary revenue recovery solution to help you maximize otherwise lost earnings.
Dedicated account manager
With Optimize you're hiring a team of trained ad optimization and yield management experts with a mission to max your earnings potential without compromising user experience.
Google platform agnostic
We can help you diversify and decouple your ad stack from Google's ad ecosystem— providing you greater long term growth and stability along the way.
Unified reporting + fast payments
Stop juggling spreadsheets, a dozen logins, and waiting on payments. Our unified platform gives you a one-stop-shop for it all with on-time payments every time.
Plus, even more partner benefits like:
Unique demand
Header bidding
Self-serve
Testimonial
"BuySellAds helps us find great ad partners so we can monetize the site without sacrificing our users' needs and our high content standards."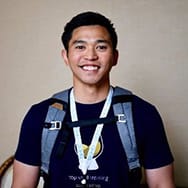 Chris Sevilleja
Web Community Manager at DigitalOcean via Scotch.io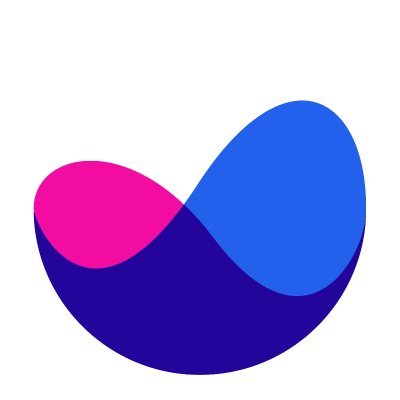 Start uncovering your hidden revenue.
Just fill out the form, and our team will be in touch with next steps.