We connect brands with hard-to-reach audiences.
We make it easy to connect with tech audiences at scale. Reach developers, designers, early adopters, crypto enthusiasts, and other tech-savvy audiences in a single platform.

Target

DigitalOcean

Microsoft
Looking to leverage a particular channel?
We've rounded up the best placements and channels around the web.
Native & Custom Placements
Effective without distracting users, our native ads are designed for performance marketers looking to drive measurable business outcomes.
Sponsored Content
Share your message with more than just a headline. Our sponsored content opportunities let brands engage audiences without disrupting user experience or worrying about ad blockers.
Podcasts
Host-read audio ads are among the most engaging, creative formats available today. Explore opportunities on high-quality podcasts with millions of engaged listeners.
Display Banner Ads
Pick placements across more than 12,000 premium publishers, pay a fixed CPM, and narrow targeting to reach the exact audience that drives results.
Email Placements & Dedicated Sends
Put your message in the inbox of future customers through in-email and dedicated placements. Choose from a variety of email newsletters across high-performing verticals.
Meet some of our publishers
We work with high-quality publishers to bring you the best contextual advertising
placements on the internet.
Testimonial
"If I had to spend money on either Adwords, paid social, or BuySellAds, it would be, without a doubt, BuySellAds."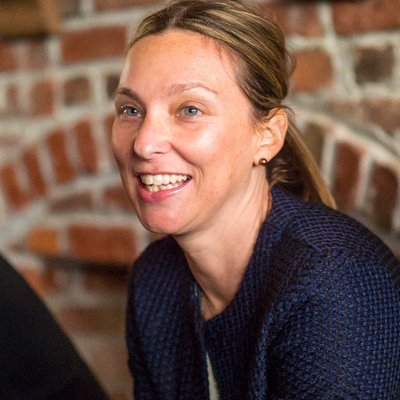 Michelle Urban
Growth Strategist & Demand Generation

Drive results that exceed your goals
We help brands reach their growth goals through contextual advertising. These are the results: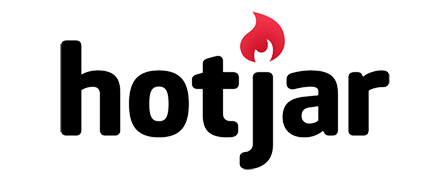 We'd love to chat with you about your plan and strategy.
Just fill out the form, and our team will be in touch to talk about our opportunities.